Mitsubishi Outlander manuals and service information
Owners manuals, workshop manuals for 4th generation of Outlander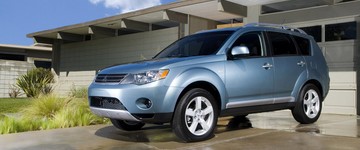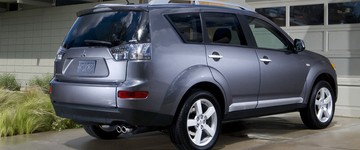 Get your Workshop, Owners, Service or Repair Manuals for 2TH Generation Mitsubishi Outlander. This generation of the Outlander shares its platform with the Lancer. The redesigned Outlander is 9 cm longer and 5 cm wider than its predecessor. One of its interesting features is an aluminium roof, which lowers the centre of gravity for improved road holding. The Outlander is offered in two trim levels: LS, with a choice of either two- or four-wheel drive, and the four-wheel-drive XLS.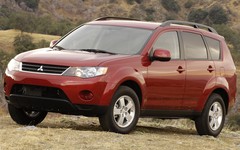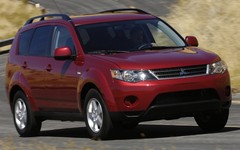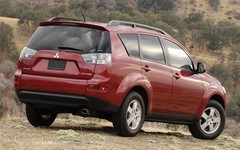 The 3.0L V6 engine produces 220 horsepower and 204 pound-feet of torque. Acceleration is adequate and pickup is relatively lively. Overall engine performance is satisfactory. The engine in our tester growled when idling with the transmission engaged. The throttle is rather abrupt. The engine meets strict Tier2/Bin5 emissions control standards.
Owners Manual for secong generation Mitsubishi Outlander, model years 2007-2013. The second-generation Mitsubishi Outlander offers a compelling blend of driven-to-thrill dynamics, bold styling, five- or seven-passenger versatility, plus the segment's first flap-fold tailgate for easy loading and several user-technology firsts for the compact SUV segment.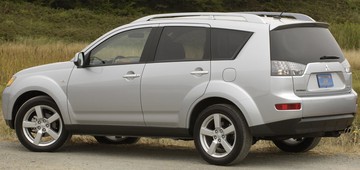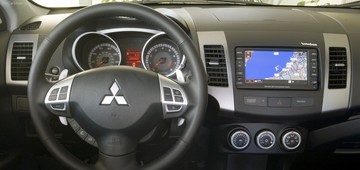 Service and Repair Manual for secong generation Mitsubishi Outlander, model years 2007-2013. This manual provides explanations, etc. concerning procedures for the inspection, maintenance, repair and servicing of the subject model. Unless otherwise specified, each service procedure covers all models. Procedures covering specific models are identified by the model codes, or similar designation (engine type, transaxle type, etc.).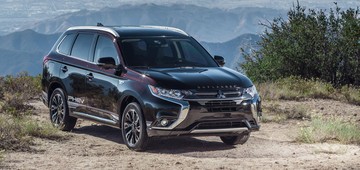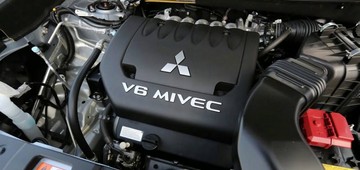 © 2010-2023 Copyright www.mioutlander.com